Holiday Gift Wrap Collection for Revel & Co. 2019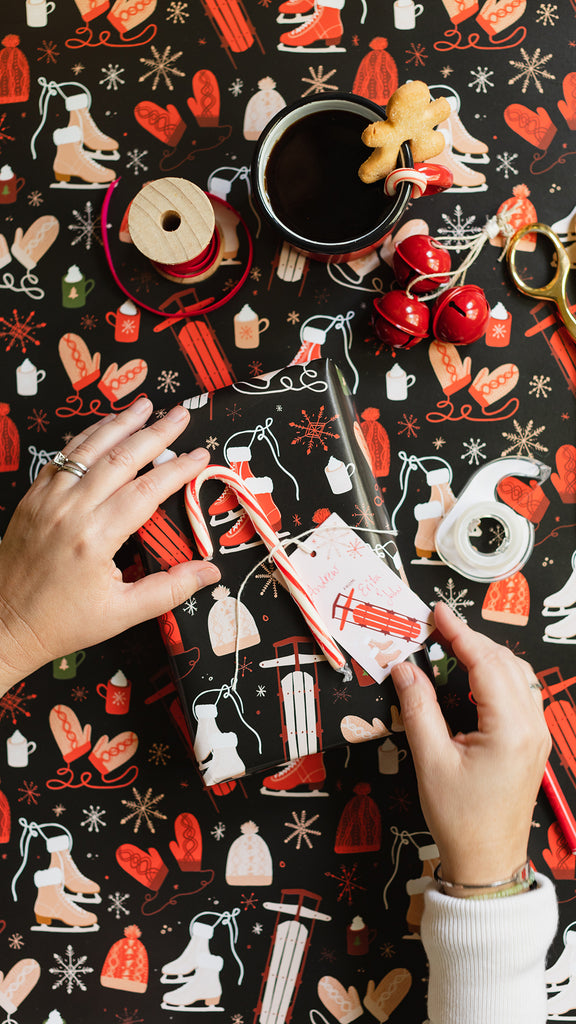 Revel & Co.
Christmas wrapping paper
was an absolute dream to design this year.
I'm so excited to share 6 new holiday collections, including 19 new wrapping paper designs, and 45 new gift tags have launched for this holiday season. Happy wrapping!