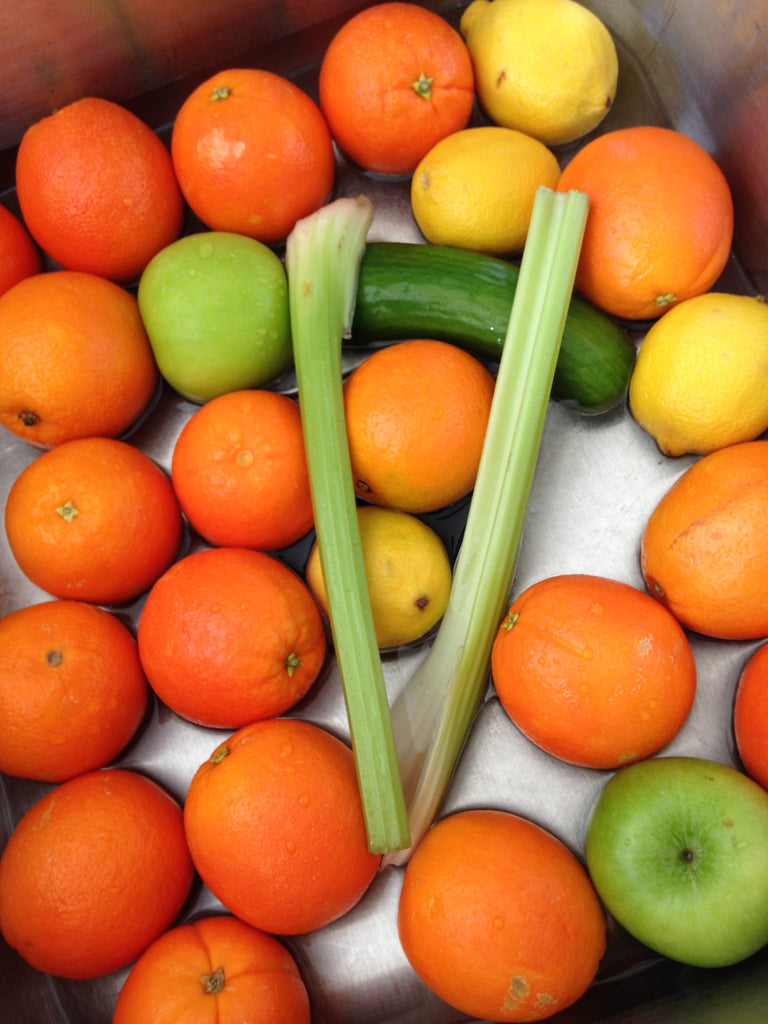 The colors from the "
Celiosa Smoothie
" mood board are fun, bright, citrus colors. Once again I turn to Mother Nature for the best tried and true color combinations: this time, orange groves.
You know I love a monochromatic color palette, right? All the oranges or all the greens, please. "Sunset Cliffs," with its warm peaches and oranges, and pop of lagoon teal, reminds me of sunsets in San Diego. "Gaughin," with bold orange and tropical greens has me dreaming of a Tahitian vacay. The "Birds of Paradise" color palette has warm oranges and teal blue ... just like those crazy plants.