Shop My New Abstract Gift Wraps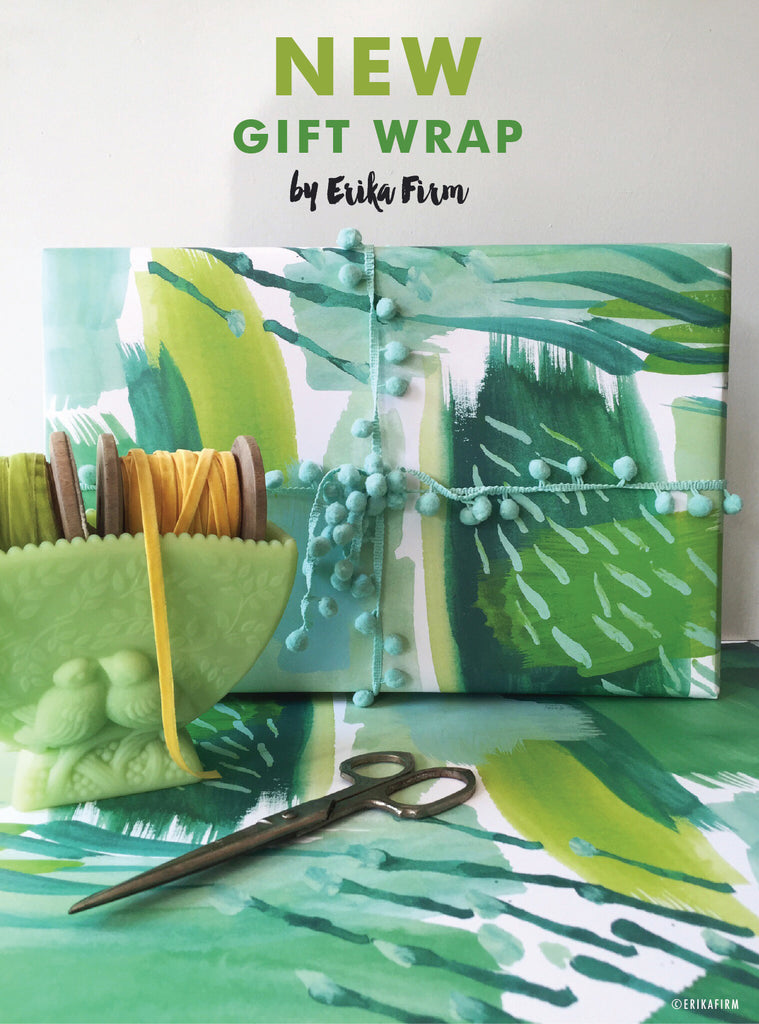 I just restocked
my ETSY shop
with a brand new product: gift wrap! I've always loved wrapping presents — I may or may not have an entire closet in my house dedicated to wrapping paper and gift toppers. (It's a problem. I know.) All the gift wraps in my shop are designed from original abstract artwork I painted.
SHOP ETSY
| 1.
window seat gift wrap
| 2.
pink olive moderne gift wrap
| 3.
seven eleven gift wrap
| 4.
red wind gift wrap
| 5.
summer greens gift wrap
| 6.
abstract gift wrap